Sharon Hasselbaink, MSc
Psychologist, Neuroscientist, Weight management Consultant and Primary Care Graduate Mental Health Worker
Offers you psychological perspectives on the human psyche, mental and physical health, the brain, eating, food, and other topics to increase one's understanding of human behaviour.
Many of the challenges we face are rooted in human behaviour. Psychological knowledge can help us solve these challenges by better understanding the cause.
Sharon works with individuals and companies to share how psychology can improve anyone and any business.
Member to: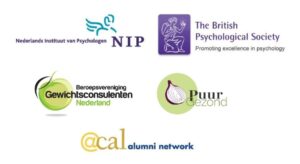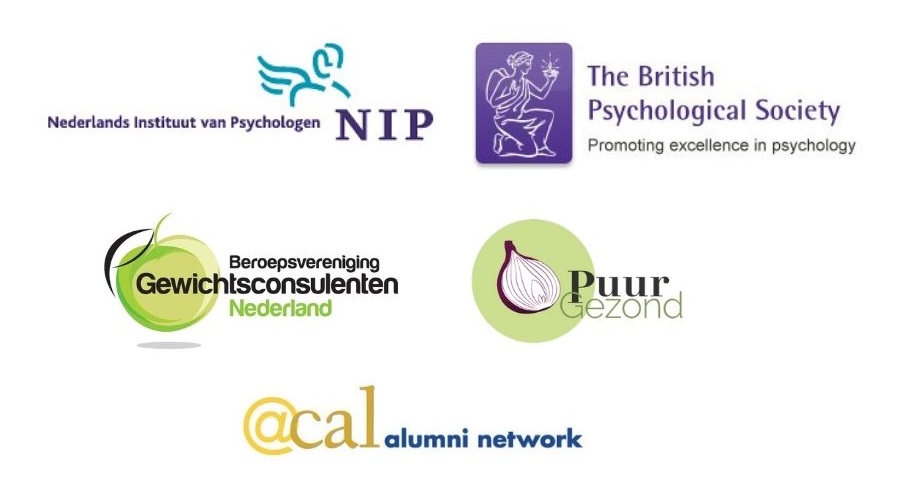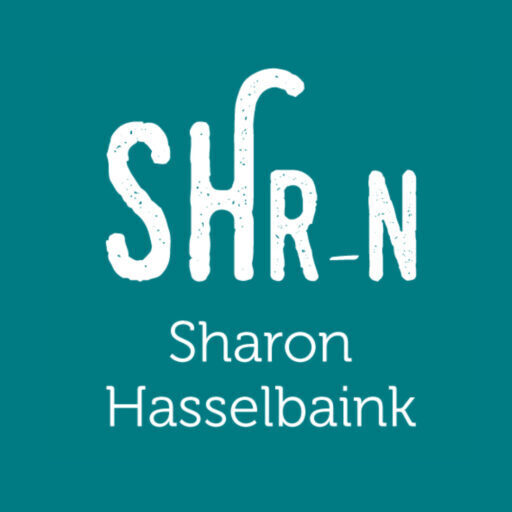 Services
Behavioural Expertise
Sharon offers a psychological perspective on human behaviour in the context of training, research, and consulting.
> Training
Training that considers human potential, mental processes, and behaviour.
Designed to boost performance, improve health and prevent disease.
> Research
Psychology for writing, documentary research, and fictional character development.
Improve your work by incorporating key insights into the human psyche and human behaviour.
> Consultancy
Psycho-educational consultation sessions in primary care.
(In-company) Classes and consultations for those who work with people to understand more about (daily) human behaviour, the mind, and the brain.
Behaviour Change & Health Coaching
Sharon also offers assistance with changing behaviour. Such as counselling for health and wellness and positive lifestyle change strategies. Because leading a healthy lifestyle keeps you in good bodily and mental health.
These services promote behaviour modification, healthy behaviour, and internal growth by combining psychology, brain science, and nutrition expertise.
Individual clients and organisations can contact me for nutrition consultation and running therapy.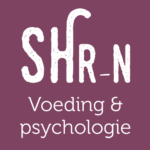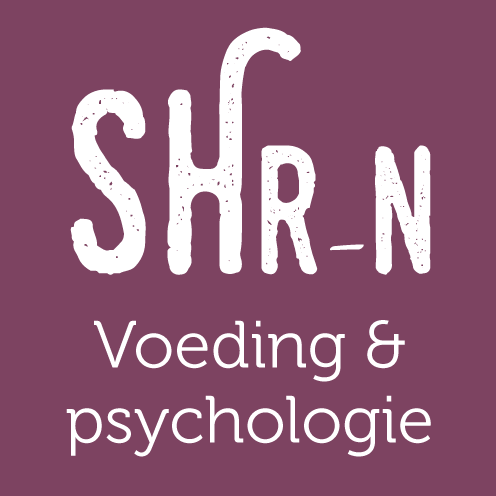 Create healthy eating habits to stay physically and mentally fit.
Personal nutrition counselling
Learn about the next healthy steps for your eating habits.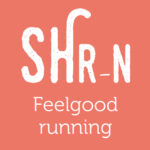 Running to keep both your body and mind in shape.
A personalised running programme that focuses on the body, mind, and well-being.
It will help you reach your running goals while also giving you a mental boost!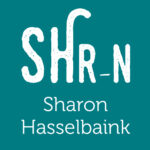 Prevention & Positive lifestyle change projects and sessions that combine psychology, brain science, and nutrition knowledge
Get in touch
Physical Address​
Wijnhaven 36B, Rotterdam, Netherlands
MON-THU-FRI 09:00 – 18:00
SAT-SUN 12:30 – 14:00
Phone : + 31 6 3950 8397
* Consultations are by appointment only.