Book your session:
You can book 2 types of sessions.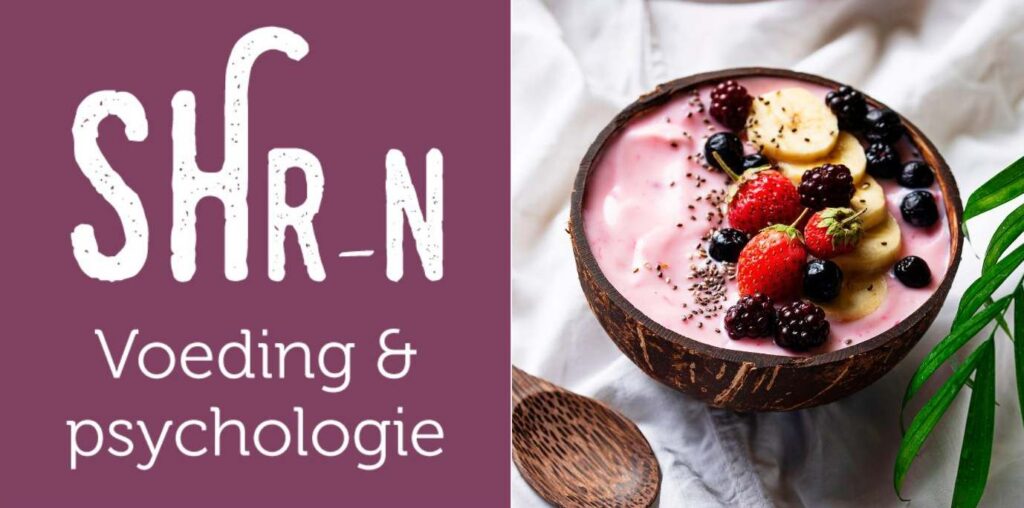 Using a food log to keep track of what you're eating, we take a closer look at your eating pattern and make it healthier.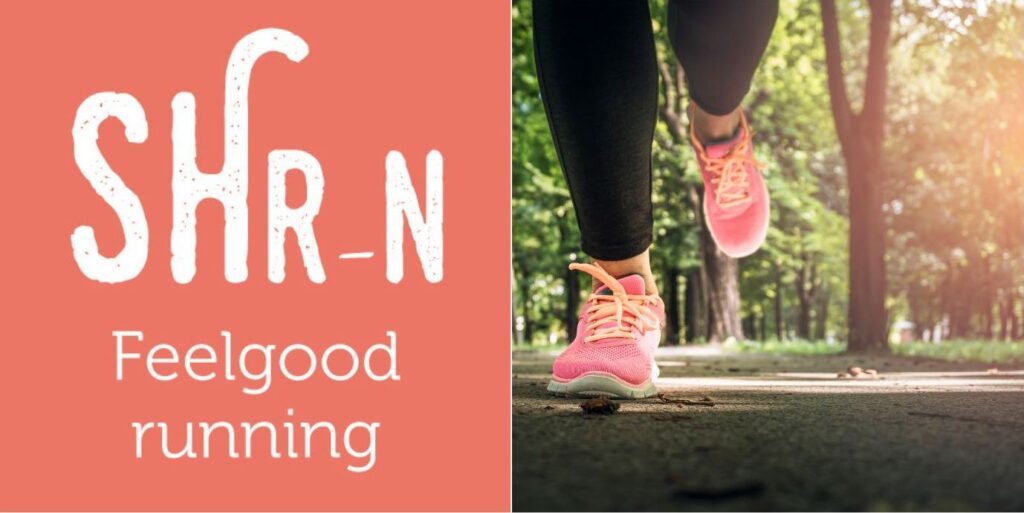 For running therapy, a comfortable pace is used. We switch between running and walking. And the intensity of comfortable running is similar to that of dancing or cycling.
The booking options:
Use the booking form or the Health coach tool to book.
Booking form
Go to the booking form on this webiste: Booking form
Follow the 5 steps in the booking process.
The Health Coach Tool.
The appointment planner is also a Health Coach Tool. You can track your measurements, eating, exercise, and lifestyle for yourself and prepare for your sessions. Create a free account at: https://voedingenpsychologiesh.nutriportal.eu
Read more about this tool:
Health Coach Tool & Appointment Planner