Boek een sessie
Er zijn 2 typen sessies waar je je voor kunt aanmelden.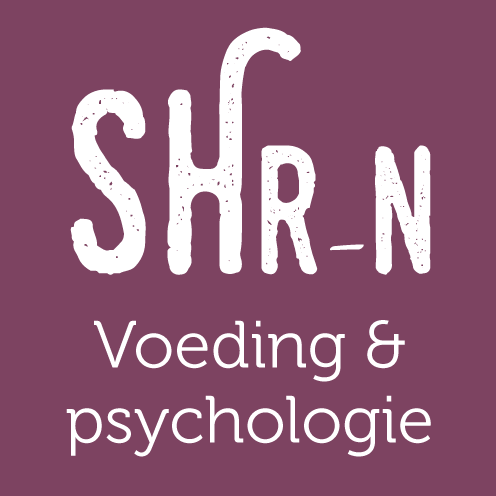 Met behulp van een eetdagboek, lopen we je eetpatroon na en maken we deze gezonder.
Voor runningtherapie wordt een comfortabel tempo gebruikt. We wisselen wandelen en hardlopen af. En de comfortabele intensiteit is vergelijkbaar met dansen of fietsen.
Gebruik het boekingsformulier of de Health coach tool om een sessie te boeken
Meer over de 2 manieren om een sessie te boeken:
Ga naar het Boekingsformulier op deze websiet: Boekingsformulier
Doorloop de 5 stappen van het boekingsproces.
2) Boek je sessies in de Health Coach Tool
Met de Health Coach Tool kan je afspraken inplannen. Ook kan je je metingen, eet-, beweeg en leefstijldagboek erin bijhouden. Voor jezelf en om je voor te bereiden op je sessies. Maak een gratis account aan op: https://voedingenpsychologiesh.nutriportal.eu.
Lees meer over deze tool: